Issues #1 -3 PDF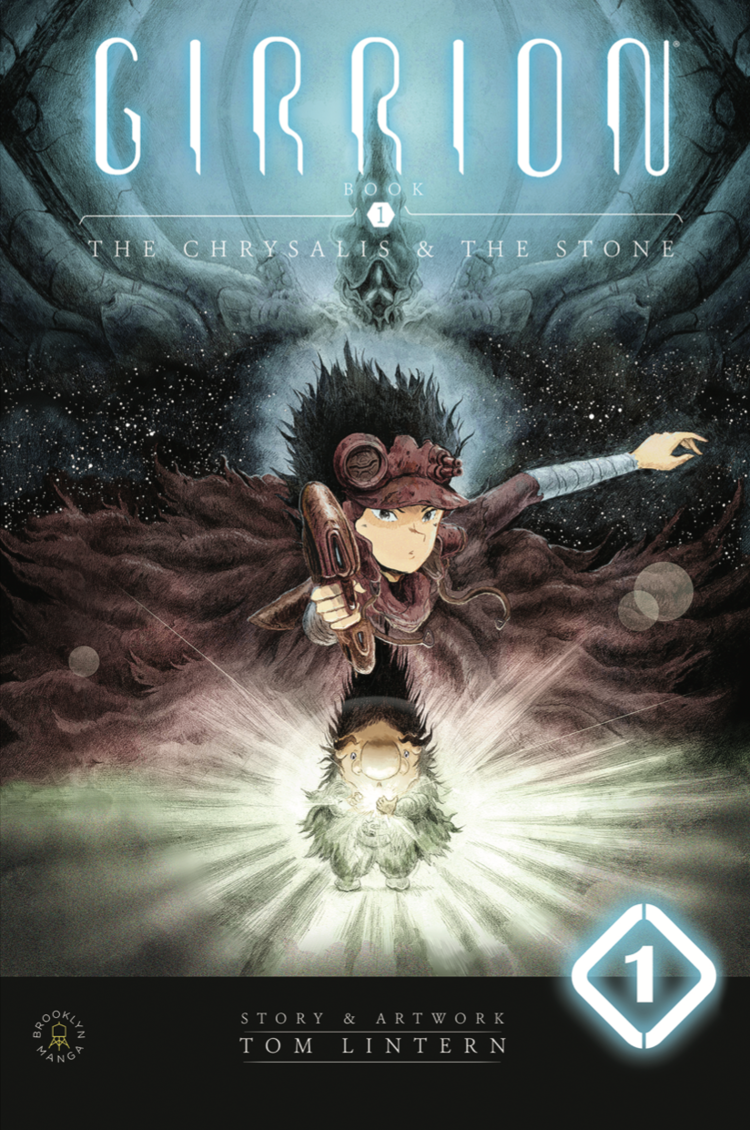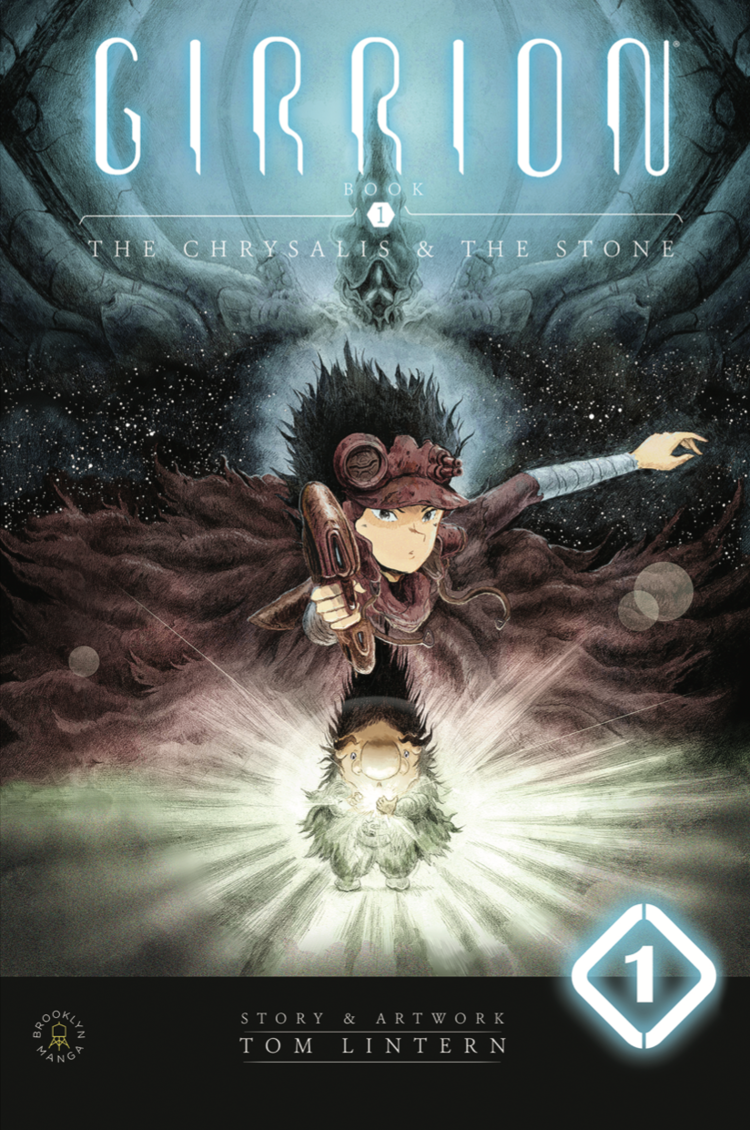 sale
Issues #1 -3 PDF
Curious about the series but not ready to commit to a full volume just yet? Issues 1 -3 will get you into the story with the first 74 pages.
GIRRION is a sweeping sci-fi fantasy story of a hero's journey in a distant world in a distant time. The saga is told through the eyes of Jarra, a poor factory worker who dreams of escaping his world of endless toil. His wish comes true, though not in a way he would have ever wanted, when his city is attacked by a dark entity called the Halodron. He escapes the conflict, but only to be thrust into a war of other-worldy magic and weaponry.
Amidst the destruction, history begins to unravel as soldiers of a forgotten war resurface and the secrets of a mysterious technology known as Girrion come to light as its scattered remains suddenly start to "reawaken". With little time and resources, the hero must help save his crumbling empire from its destructive past.